Don't worry about the hard work.
We make your online forms for you.
Unlike other online form builders, we handle everything so you don't have to.
Rest easy knowing that Meteor Forms has your back, with our simple, three-step process.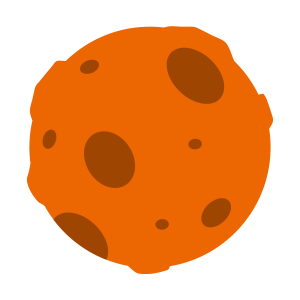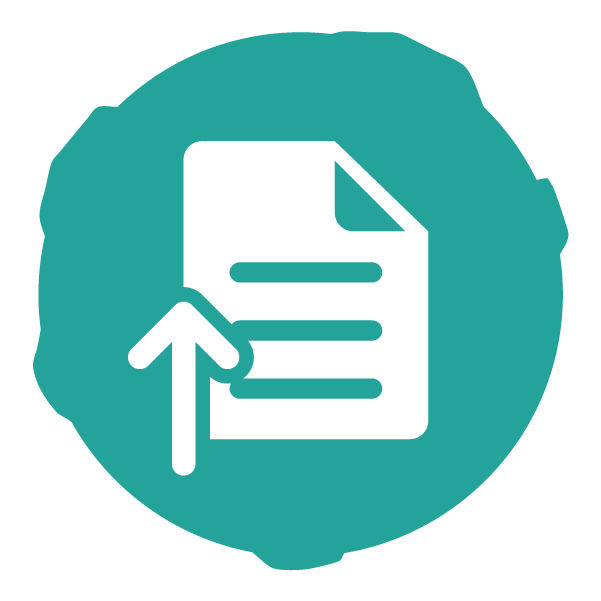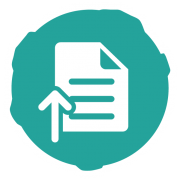 Upload a scanned copy of
your form to get started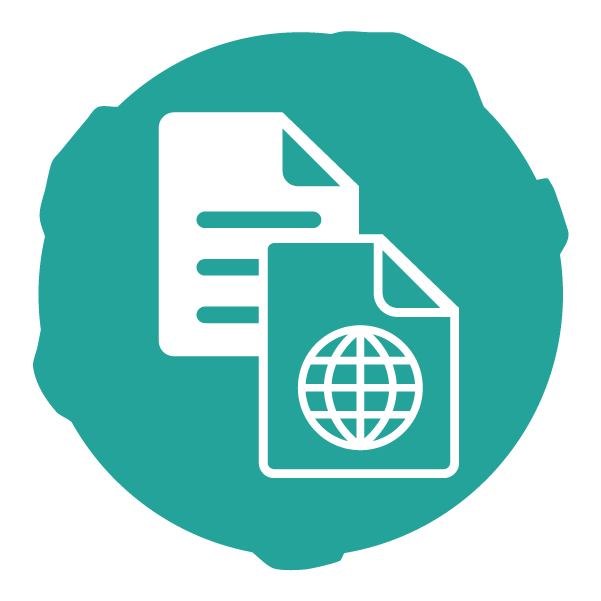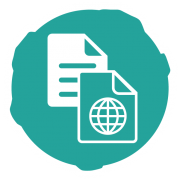 We'll create a digital form
from your paper form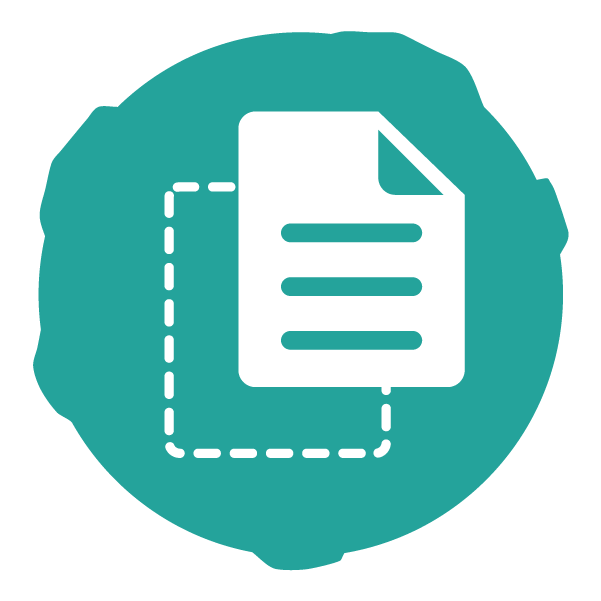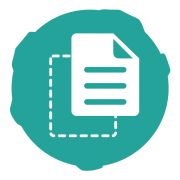 Finally, your new form will
be embedded on your site
We offer a flexible range of prices
To fit your budget.
Choose between Monthly and Yearly plans for all your different forms
See our base prices below or view our other options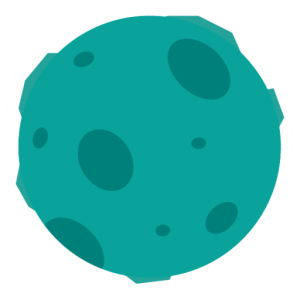 Monthly Cost
The cost of one form per month
each form added will be an additional $25 charge per month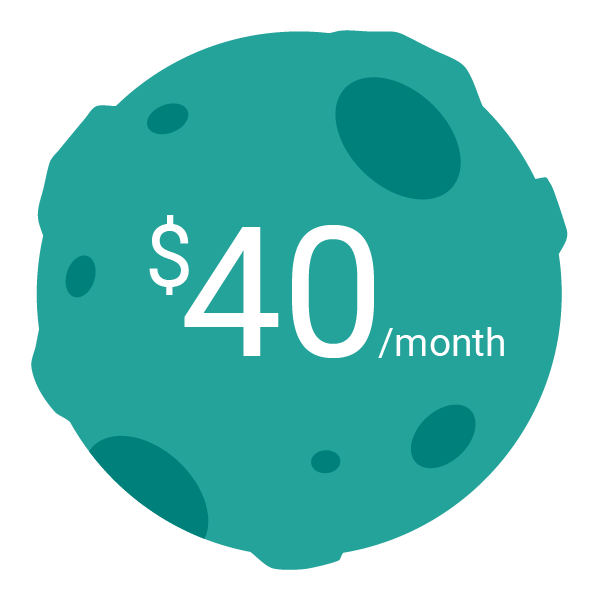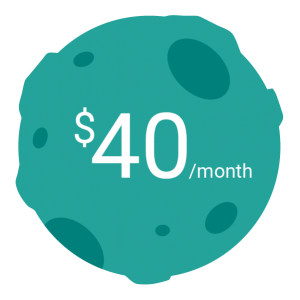 One Form
Yearly Cost
The cost of one form per year
each form added will be an additional $275 charge per year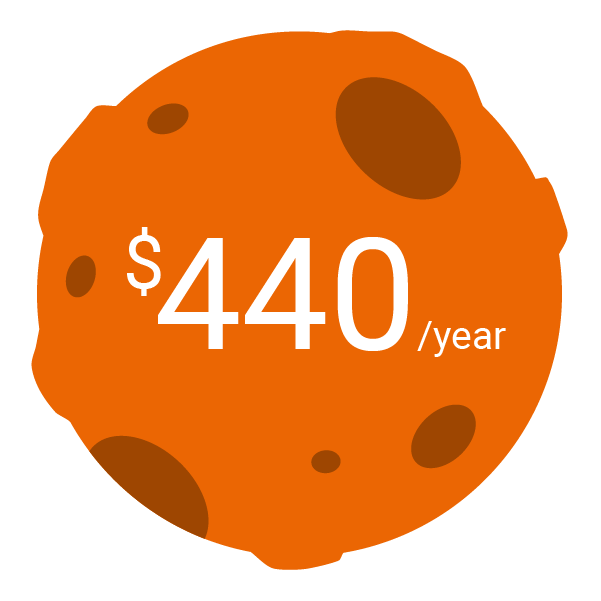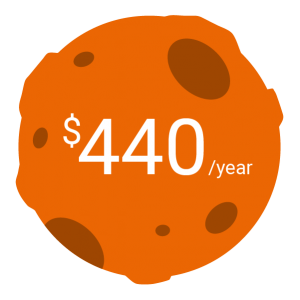 One Form
Our unique online form features are out
of this world!
Meteor Forms offers a unique set of features that are our competitors do not include.
See what our services include, that no one else offers.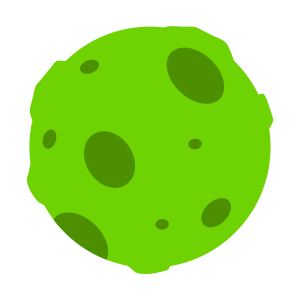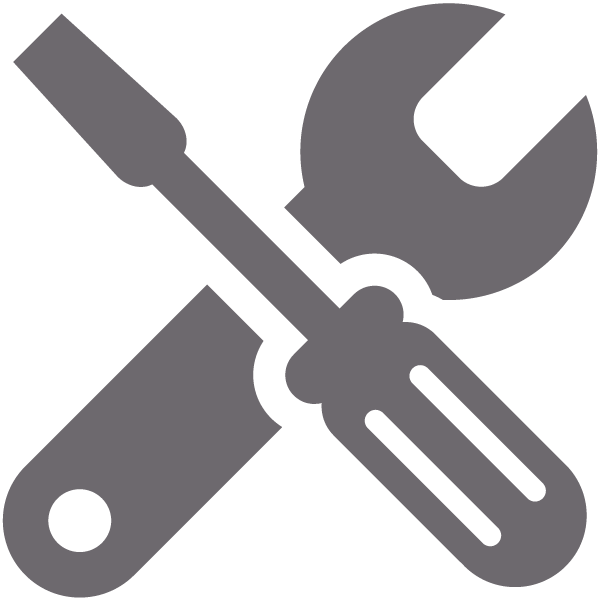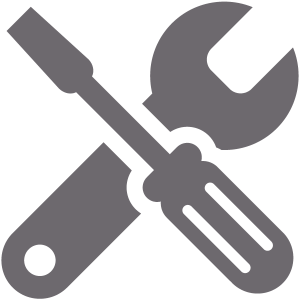 FULLY AUTOMATED
Simply submit your form, and we'll do all the hard work for you. No more form builders. We will build your form for you.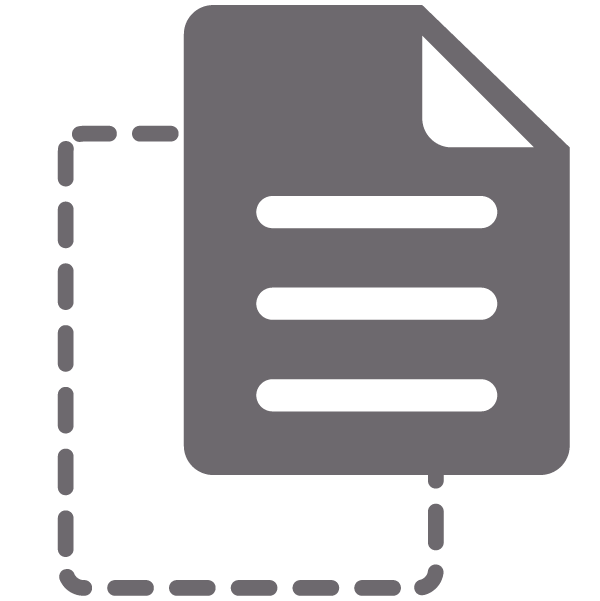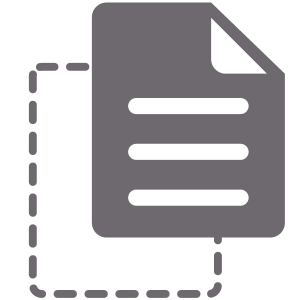 EMBED READY
Quickly and easily embed a Meteor Form on your website. Viewers on your site can fill the form out directly from your site.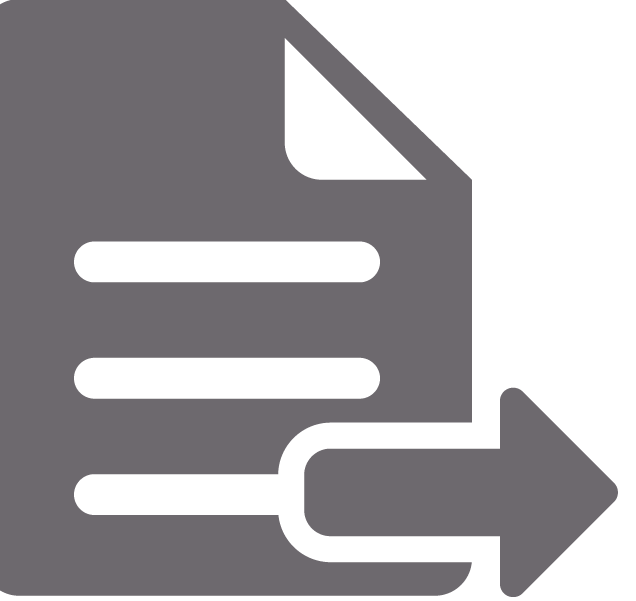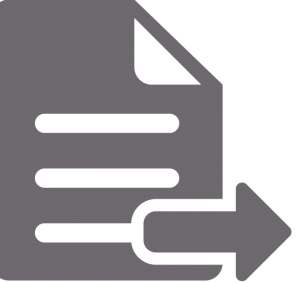 FORM TO PDF EXPORT
All entries that submitted through a Meteor Form are converted to a PDF using your original paper form layout, so you never have to get rid of your businesses' paper forms. Simply print your entries straight to paper format.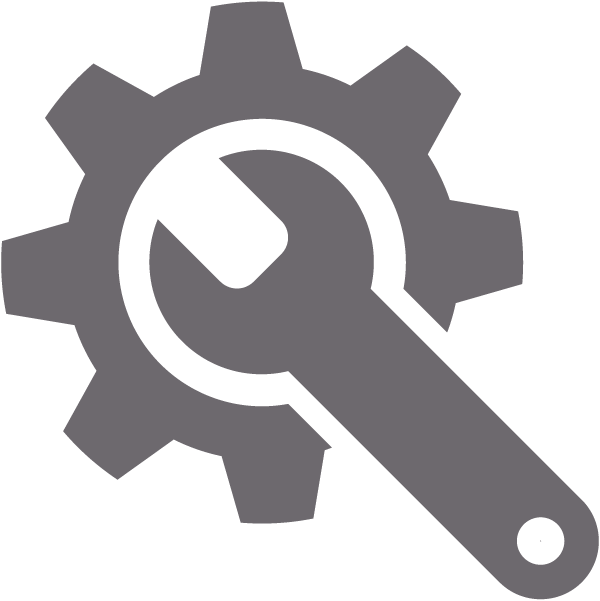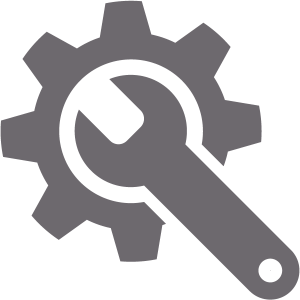 MAINTENANCE
You shouldn't be worrying about making changes to your form. Let us do it for you! We'll quickly make changes to your form when needed
Some restrictions may apply.
Meteor Forms unlike any other online form builders as it automates the paperwork process for you.
Unlike online form builders, we make sure that it functions just like a regular online form with the additional benefits of being versatile and easy to use.
Other online forms builders make you do all the work, taking up your time and making you waste paperwork filling out physical copies.
We're unlike any other online form builders because we make it easy by automating the process for you plus more.
builders build buildings by working with other builders to build building being built by other builders.