Meteor Forms is a simple three step process that allows you to automate your paperwork.
Send us your forms, we'll build it, then you can embed your new Meteor Form.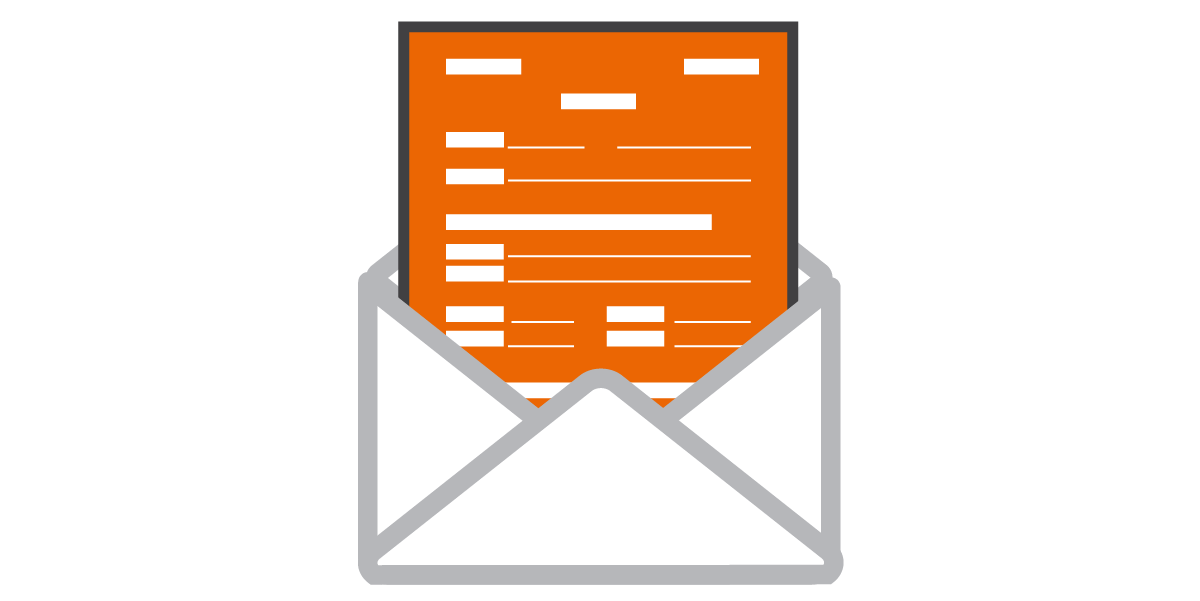 1.

Upload your forms to us
By using your scanned forms, we automate the process online and convert it to a functional Meteor Form. That's it, all the work is done for you.
We do all the work of turning it into an actual online form that your clients can fill out and you can print out with all the information in place.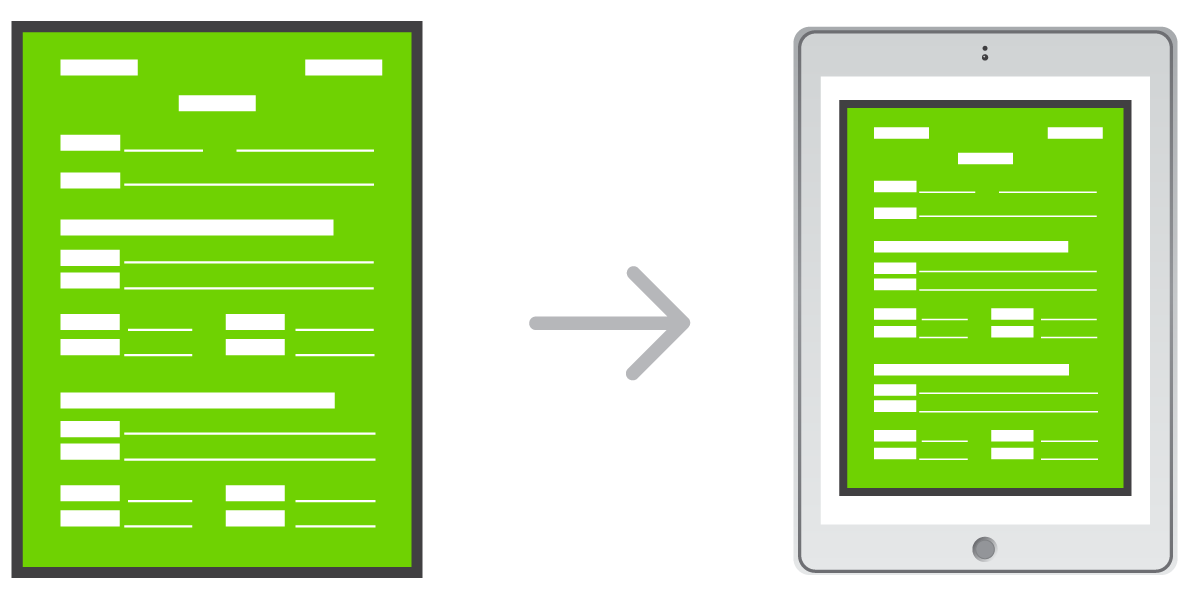 2.

We create your new Meteor Form
We make it easy by doing the work for you. We simply take the form that you sent us and turn it into a Meteor Form. With your new Meteor Form, it comes with all the features and functions at no additional cost.
We cut down the cost of paperwork by having client information automatically fill in the boxes on your forms when you download them.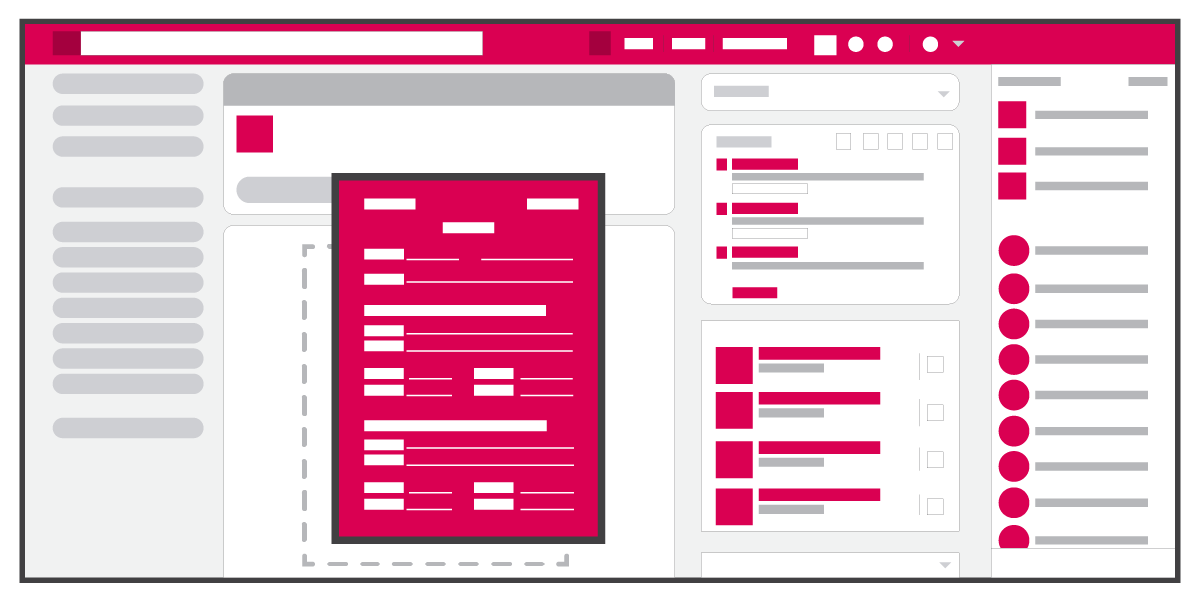 3.

Embed it where you like
Our Meteor Forms make it easy to embed them wherever you need them online. This makes replacing old ones on your website a snap with a single embed code.
This makes it versatile for even social media platforms such as Facebook.